Planning your Custom Home
The following video highlights some commonly asked questions about the Home Builder Assist program.  Dana Palmer, owner of HBA, is the second guest to speak during this Meet-Up with Chris Ahn as host.  She begins her segment at 20:05.
As the saying goes, "If you fail to plan, you plan to fail."  This section will address several of the subjects that need attention, some even before you break ground.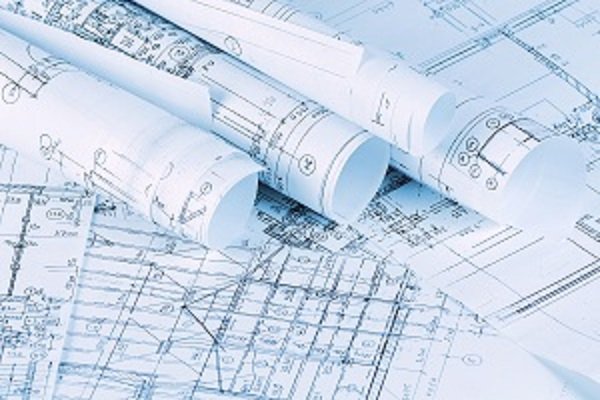 Planning Stages
Home Design
Kitchen Design and Your Appraisal
Plumbing Design Ideas
Blueprints
Purchase a Vacant Lot
Soil Testing
Foundation Engineering
Building Estimate (Cost Analysis)
Topography Maps - Why they are Important
Financial Planning
Contracts (Scope of Work Statements)
Building Permits
Money Saving Ideas
Energy Saving Ideas
Construction Clean-Up
Affordable Choice