Our fee schedule is one of the most affordable choices in the San Antonio/Austin area.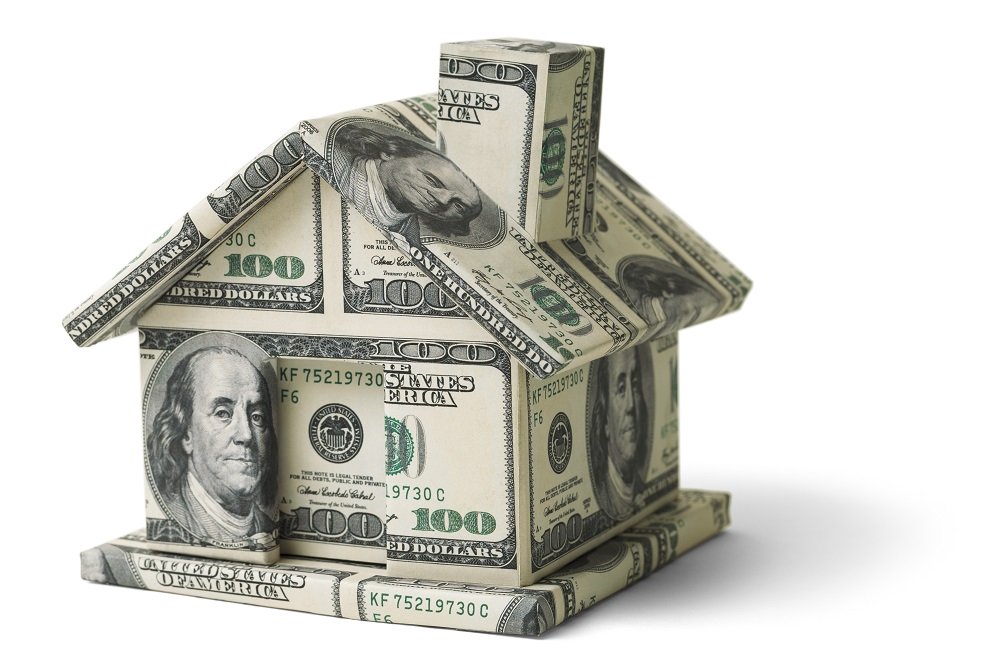 Ask about our Discounts for
Military, Fire, Police and Teachers
Rule of Thumb - $4.00 s.f. 
We charge by the covered square foot of your home, based on your blueprints. We are not unique in this pricing structure.  Where we differ is that our $4.00 per square foot rule of thumb is most often more than you will actually pay.  The complexity of your custom home project is what drives the price.
One example of our fee schedule for a typical home:
3 bedroom/2.5 bath
Standard quality flooring
2 car garage
Medium upgrades in kitchen and bath
Living Area
Garage
Covered Patios, Decks and Porches

$4.00 per square foot
$3.75 per square foot
$3.50 per square foot
The Affordable Choice Includes:
We serve our Texas owner-builders with great pride.  Clients will appreciate the in-depth services and expertise provided to them in a friendly, timely manner. Hard to put a price on that these days. Some of the items included in the contract amount are tangible; other items are intrinsic and difficult on which to put a price tag.

As your Construction Consultant, Home Builder Assist provides:
Site Review
Invite us to your vacant lot and we will discuss the different options you have, such as where to locate the building pad, best way to use the land features to your benefit and point out any other elements that may factors in your project.
Design Review
Melissa, the draftsman on our team, is also our Design Consultant. She will review your plans and ask questions about the way you live so she can help customize it. You may not realize how much storage is needed for holiday decorations. Maybe traffic flow could be improved. She can point out doors that open the wrong way. These and many more changes can easily be adjusted in the initial phase of planning.
Construction  Loan
We work closely with Supreme Lending. They have excellent loan officers with a wealth of knowledge about the construction process. They will walk you through each step and make sure you get the loan that best meets your needs.
Construction Cost Estimate
The estimate is based on the initial floor plan: square footage, type of flooring, approximate length of driveway, type of sewer system required, etc. Bids are sought for all major components of the home building project; foundation, framing, plumbing, electrical, appliances, etc. until a complete budget is outlined. Once the estimate is complete, Home Builder Assist gives you and your lender a copy. 
Project Management Software by BuilderTrend
One years worth of free access to the industries premier project management software. Details of your own construction project will be uploaded as well as a project schedule (Gantt Chart) that you can customize.  Other benefits of the software include the sub-contractor contact list, the ability to take photos and file them in the software and a budget summary.
Site Visits
From site planning to your house warming, we will come and visit your construction site.  It is a perfect time to take pictures, make notes and add them to your personalized BuilderTrend account.
Sub-Contractor List
Working with reputable sub-contractors is tantamount. We have compiled a list of experienced and qualified contacts that will be at your finger tips.
Scope of Work Statements
Scope of Work Statements are a vital part of any building project. They are best when they specify items such as work to be performed, cost of work, materials provided for the work, estimate of completion time and a warranty when applicable. Home Builder Assist provides you with several templates to customize for your own project.