Plumbing Design Ideas
Everyone knows about the standard plumbing needs for a home.  But have you thought some extra "luxury" items that add tremendous appeal to your new home?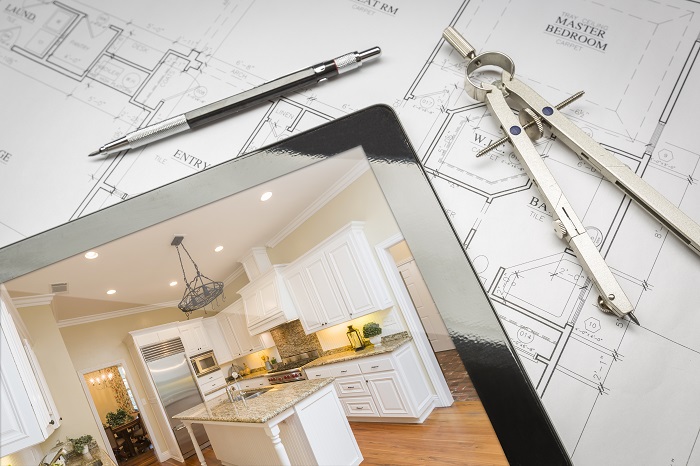 Think About Stubbing Out for These
Pot filler: Trust me on this one.  You are going to want a pot filler faucet above your stove.  Not that hard to install and the appliance itself can be bought on sale.  It adds a ton of desirability to a kitchen, especially for a large family or a hostess that creates large meals for several guests.
Hose Bibs:  Add a hot water line to the outside faucet to make it more pleasant while washing your vehicle in the driveway.

Water Softener Loop:  Hey, you may not want one now, but if you ever do, the connection will be there.
Wet Bar: Don't forget about the connections for a wet bar.  It can be in your home or on the lanai/porch.
Pool Fill Supply:  Pools are spendy to put in during an owner-builder project.  But if you thought that maybe down the road one would be nice, stub in the water supply.
Water Sprinkler:  An often forgotten item in the plumbing plan.
Ice Maker:  Think about it.  Don't you want to have the same water from your treatment unit running to the ice maker?  If you are treating the water you drink, why not treat the ice as well.
Stack-able Washer:  Consider putting a small stack-able washer and dryer combo inside your master bedroom closet.  Yes, you read that right.  It is becoming more popular to do laundry where it created rather than carry it across the house and back.