Lot Clearing
Things to Consider
The physical part of building usually begins with lot clearing. This will include all the land needed for the house, driveway, front and backyard as well as the area where you need your septic system and/or well (if applicable).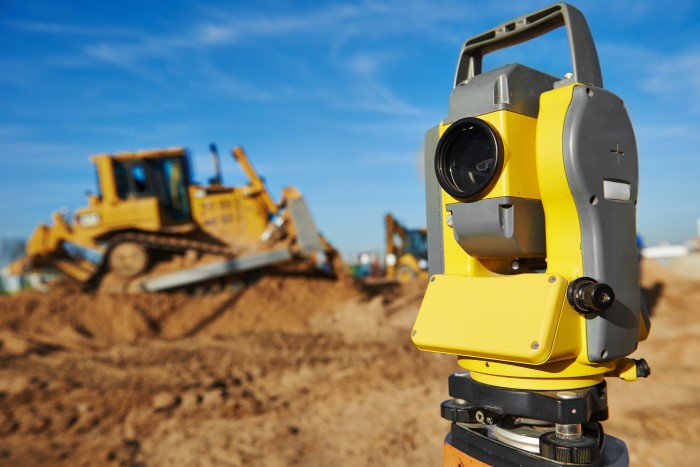 Do a Few Things First
Before hiring the sub-contractor to perform the lot clearing, read through this list and see what may apply in your circumstance.
Check with your building department for zoning restrictions. Some locations have laws governing the amount and type of trees and vegetation that may be cleared.
Have your well and septic locations planned out BEFORE you begin clearing.
Communicate with your sub-contractor the exact size and location you need cleared.  Also, make sure they know about any trees or other items you would like to remain within the zone. This will help them determine what size equipment is best for your project.
An additional step would be to stake off the footprint, driveway, property boundaries, etc.  This makes it much simpler for the crew to understand and lowers your chances of having an error made.
If you are trying to preserve a particular tree, consider hiring an aborist to review it's chances of life after the build.
Will you need a dumpster? If so, order one early.
Begin Lot Clearing
To point out what may be obvious, remove any old buildings first. Then work on rock removal.  Next come the trees, limbs and shrubs you don't want. Even if there is a tree that won't really impact the building pad, you may consider removing it due to the roots becoming an issue, sometimes even years later.
A large part of removing the trees is getting rid of the stumps. If you plan on doing this yourself, start by digging around and down to the roots with a shovel. If you have a tractor or heavy-duty pick-up available, attach a chain and pull the rest out. It's quite important to remember to fill in the hole and get good compaction, especially if the area is under part of the house or driveway.
Remember to consider looking into you could sell some of the debris created in the clearing process, netting you some extra money. You might list the trees that were cut down as firewood or timber, or sell the good soil that was removed to a nearby garden center. It doesn't hurt to look into these possibilities.

Worst Mistake when Lot Clearing
Ready for Grading
Consider what you will do for erosion prevention and drainage control. Will your home have a basement? Do you need an access road to connect to the site utilities? Questions like this and others will determine how and where you put in slopes.  After the grading is done comes the excavation.
For more information, visit WikiHow.