Buy House Plans Online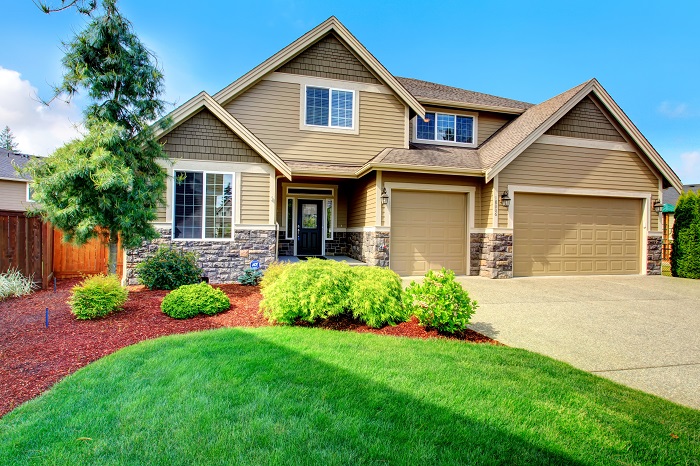 Don't pay an architect thousands of dollars. Find something close online and modify it to suit your needs.
Here is what you do.  Go to  my favorite site, Architectural Designs, and browse a little.  Find a plan that has a majority of what you want and need in a home.  It is seldom you will find the perfect dream home already to go.  But here is where you save money. 
Find your almost dream home.
Purchase the Plan Set with the CAD - Single-Use Option.

Find a college student who knows CAD basics and pay to have it modified.
You have just saved yourself a TON of money and still get what you want with no compromises!